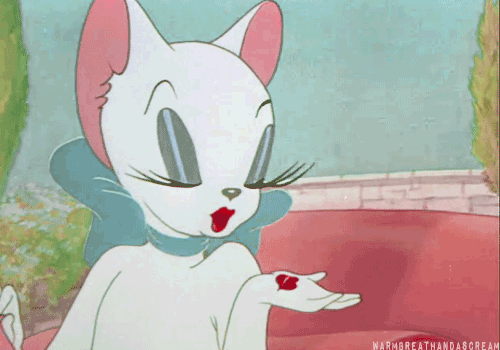 This year's Valentine Weekend Deals
---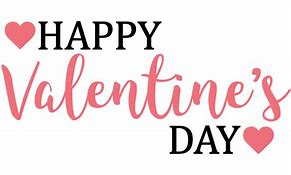 ---
This Valentine's Weekend only!
99cents special.
Three lovely romantic stories all for your reading pleasure.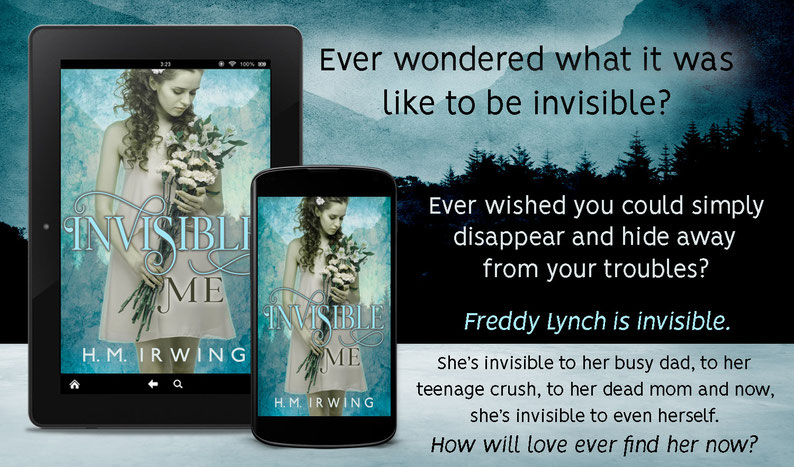 ---
LUCY LITTLE SERIES
Out Now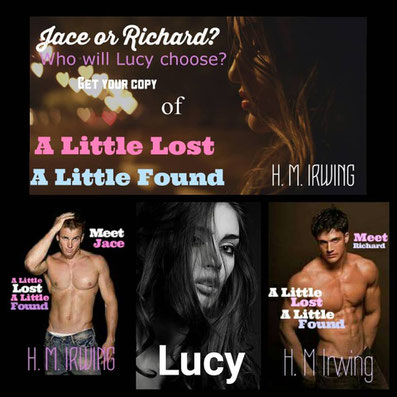 Its Valentine's Day! Yet Lucy Little is six-feet under in marble city. How could the most romantic day in the world turn so terribly wrong?
Jace Neil is in love and with his childhood best friend no less, but does Lucy love him back? Or is he merely passing fancy while she set her sights on his other best friend, Richard Reeves?
Catch book 1 in A Little Lost A Little Found
Catch book 2 in Twinkle Twinkle Little Starr.
The Lucy Little saga is followed up by Catherine Little's story, releasing soon.
---
Coming Soon
Catherine Little's Story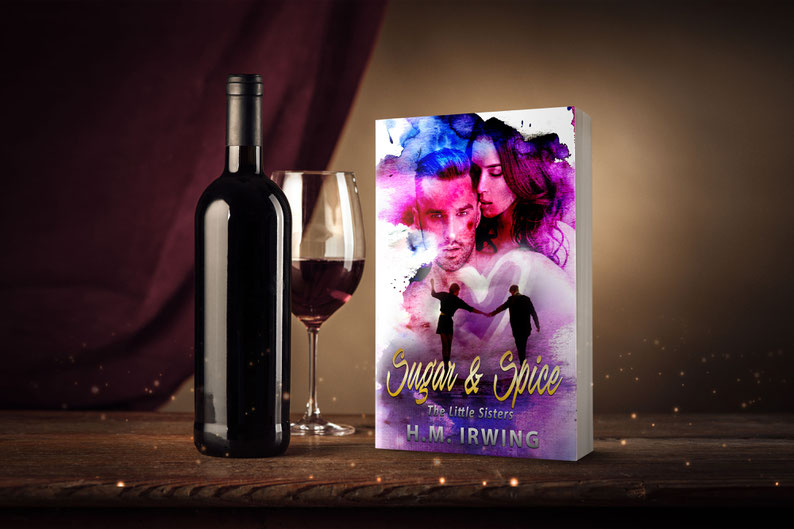 My Other Books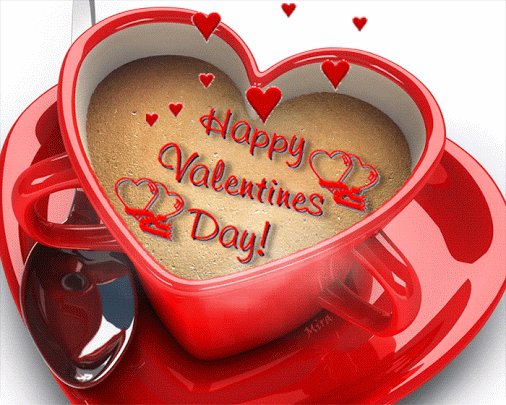 Standalones
Romance in a series