AVENGERS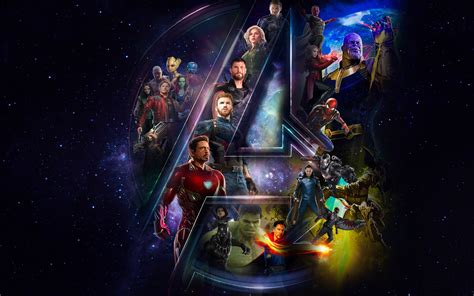 The most seductive movie of the franchise
My review of Infinity Wars without spoilers! 
The BEST movie I have ever seen.
Infinity Wars not only smashed everything that's out there but also turned one up on Games of Thrones with its death doll outs but remained one under on Hunger Games with the lack of headcounts on those head rolls.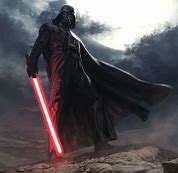 Infinity Wars even took Star Wars on with its galactic Daddy issues that has sadly become the space norm now/ I loved my Daddy. I don't know why the universe seems to be having a problem with the specie.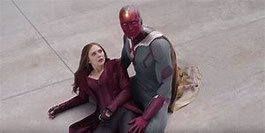 And of course a mega hit is never without a Titanic sized Romance. Only here the ship sunk after the Red flashed her love farewell.
All in all Spectacular must watch again movie.
Marvel clearly out did themselves with this one.
Congratulations to the writers, scene builders, actors, tech geniuses and the roll call in the post credits.
I wanted to stand and clap or at the very least bow down before their on screen magnificences.
But Valuable superheroes were lost in the making of this movie and my heart goes out to their loved ones.
Till their next resurrection- Adios.