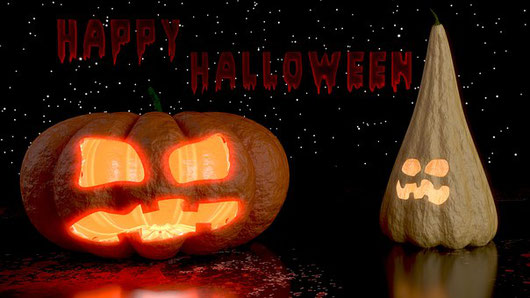 The hunt is on!
But don't come alone. Bring your friends! Join the fun and games and haunt yourself... I mean hunt yourself some great treasures!
And its not just me! They have 54 authors participating and $1350 in prizes.
3 GRAND PRIZE Winners will get a $100 Amazon Card
$25 Amazon eGift Cards (8 Winners)
$10 Amazon eGift Cards (35 Winners)
$5 Amazon eGift Cards (100 Winners)
The event is at: www.nightowlreviews.com. 
SHARES / TWEETS / COMMENTS
Please SHARE, LIKE AND COMMENT on the Facebook Event Post
Please RE-TWEET, HEART and COMMENT on the Twitter Post